July 22, 2015 - Comments Off on Villa Aurora House & Library Tour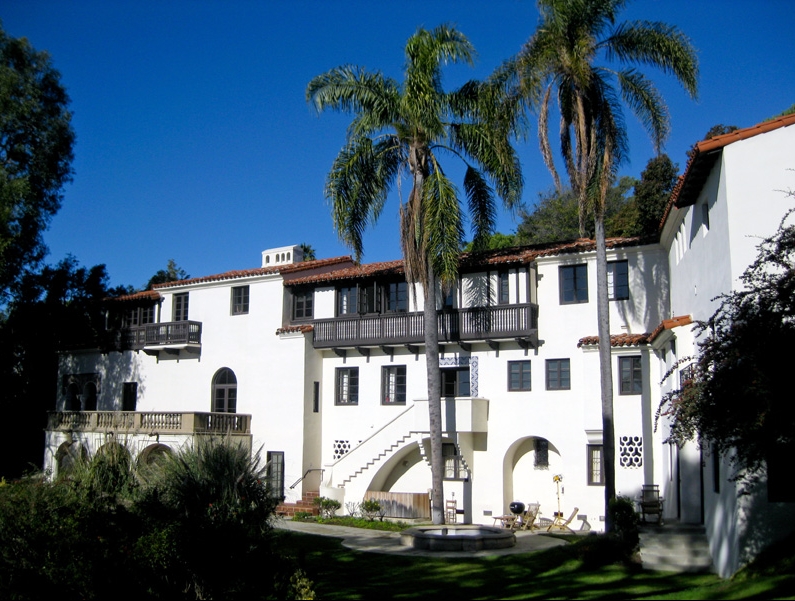 Please join the ARLIS/NA-SoCal Chapter and LAAC on Wednesday, August 26, 2015 at 5 PM for an exclusive tour of the historic Villa Aurora house and library in Pacific Palisades, CA, led by USC Exile Studies Librarian Michaela Ullmann.
To RSVP, go to http://bit.ly/1LrVjsk
The tour is capped at twenty-five people on a first-RSVP, first-in basis. A $5 donation to Villa Aurora along with a $5 donation to ARLIS/NA-SoCal are requested for participation.
If you RSVP after the list has been capped, your name will be added to a wait list. Sign up now! The address and parking details will be sent via email prior to the tour—carpools are encouraged.
Villa Aurora is an international meeting place for artists and intellectuals, and the residence fosters a lively exchange in the fields of literature, art, science and politics. It is located in the former home of exiled German-Jewish writer Lion Feuchtwanger, who founded "Der Spiegel" in 1908, and his wife Marta. The house stands as a memorial to all the artists and intellectuals who found refuge from Nazi persecution and had tremendous impact on the cultural life of the west coast of the United States.
The house maintains a functioning special collections and rare book library, managed by USC's Feuchtwanger Memorial Library. Read more about Villa Aurora's history
here
, learn more about the artist residency
here
, and see more photos of the breathtaking house
here
.
Published by: Los Angeles Archivist Collective in Tours