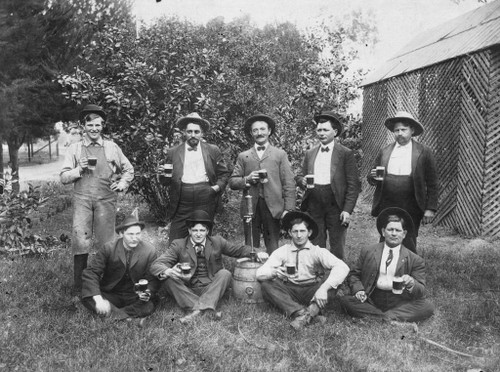 All LAAC members are invited to the Los Angeles Archivists Collective Community Planning Meeting on Sunday, November 6 at 3:00 pm at Verdugo Bar in Glassell Park.
Verdugo Bar
3408 Verdugo Rd
Los Angeles, CA 90065
We will meet at the outside patio.
Subcommittees will be reporting on their accomplishments for the year. We are also going to discuss our financial sustainability through a plan to join the Society of California Archivists as an Affinity Group. We'll also open up the floor for feedback and brainstorming
Meeting Minutes will be posted to the LAAC Google Group. Anyone unable to attend is encouraged to email agenda items to laacollective@gmail.com
*Sunday, November 6 is the end of Daylight Savings. Be sure to "fall back" an hour!