Note: Tour is currently full. Email hello@laacollective.org to place your name on the waiting list. 
The Los Angeles Archivists Collective is thrilled to announce a tour of the Paramount Pictures Studios Archive on

Wednesday, November 30, 2016 at 4:00 pm

.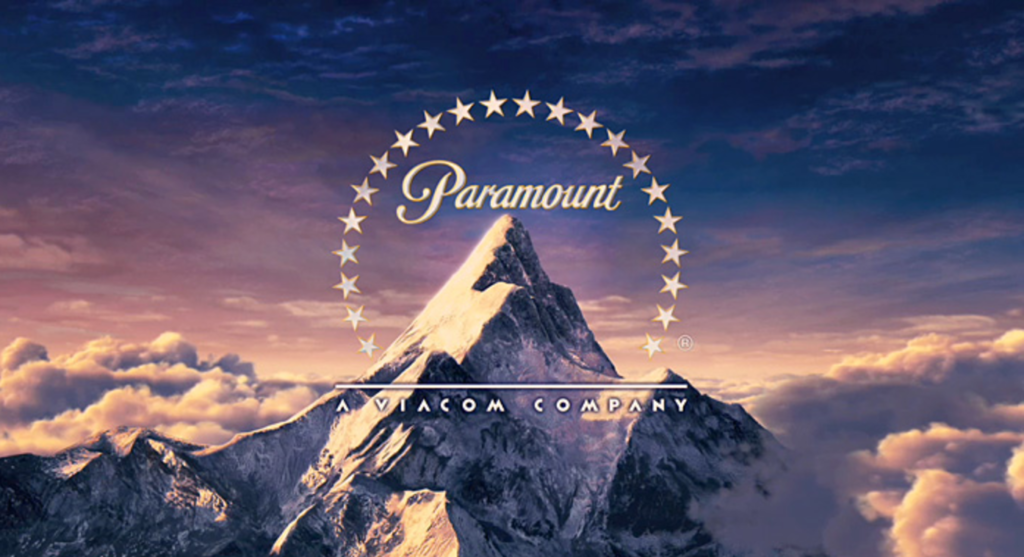 Paramount Pictures is one of the oldest and well known studios in the world, with over a century of history and over 3,000 feature films.  With such a vast output of film, the studio eventually built a facility to house and preserve its library of motion pictures. Today, the Paramount Archive is primarily a film tape archive, although it also includes digital assets, props and costumes, production stills and music related holdings as part of its collection. In 2009, the Paramount Archive took on the task of preserving films digitally. Working with IT software and infrastructure teams, the process of creating a Digital Archive was launched in November 2014.
Only 12 spots available! To attend, please RSVP here.