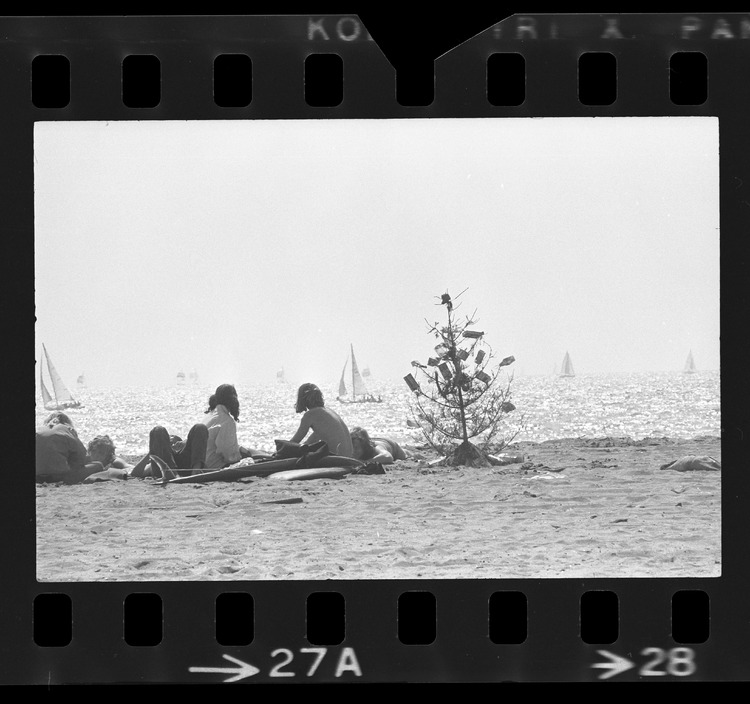 December 5, 2016 - Comments Off on LAAC & ARLIS/NA SC Holiday Party 2016, AV Screening: Call for Submissions
As part of the programming for the LAAC Holiday Gathering on Dec. 17 at the Velaslavasay Panorama, we hope to include a screening of local collections' audio and visual content.
We'd like to feature a variety of local collections in this screening. We are looking for any audio and visual content that features Los Angeles and/or is holiday themed.
Your submission should be:
-In a digital format, such as mp4, and can be digitized or born digital
-2 to 7 minutes long
-Available and open for viewing at this free event. Your institution should have rights to present the material. LAAC will not claim rights or ownership over any of the materials and only intends to present the material at this one time event.
Your submission should include the following information:
-Your name
-Name of contributing institution (we will create a program listing submissions)
-Title of piece
-Creator
-Date of creation/publication
-Original format
-Short description
Please email us hello@laacollective.org with questions and to submit your content.
Last day to submit content is Monday, December 12.