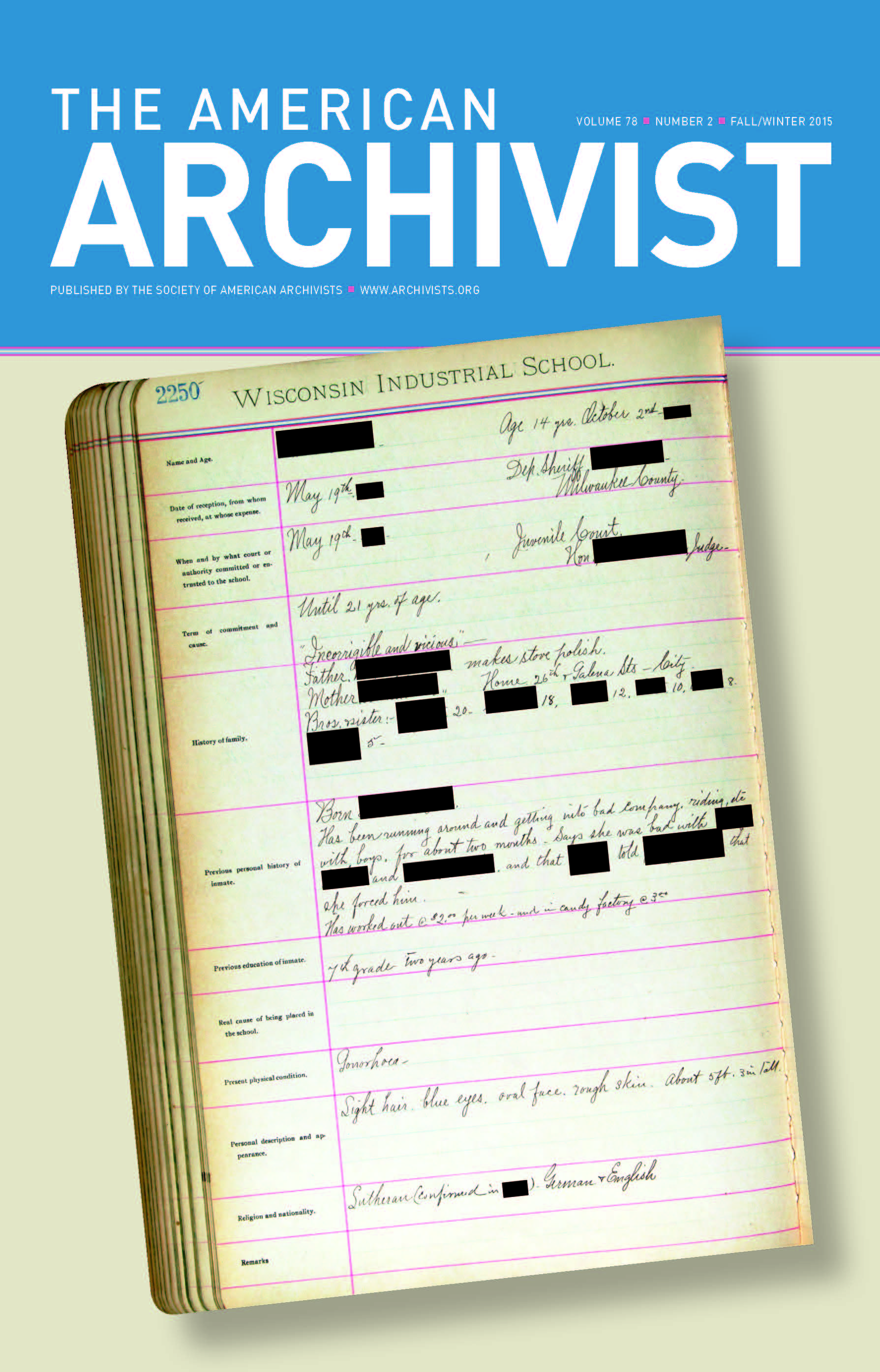 Join us for our twelfth reading and meeting of the LAAC Book Club--where LA-area archivists and friends read and discuss publications exploring all matters archives.
The group will meet on Wednesday, April 19, 2017, from 6:30-8 pm at Alcove Cafe (1929 Hillhurst Ave, Los Angeles 90027). Participants to the Book Club will be capped at 12. Please email hello@laacollective.org to reserve a spot.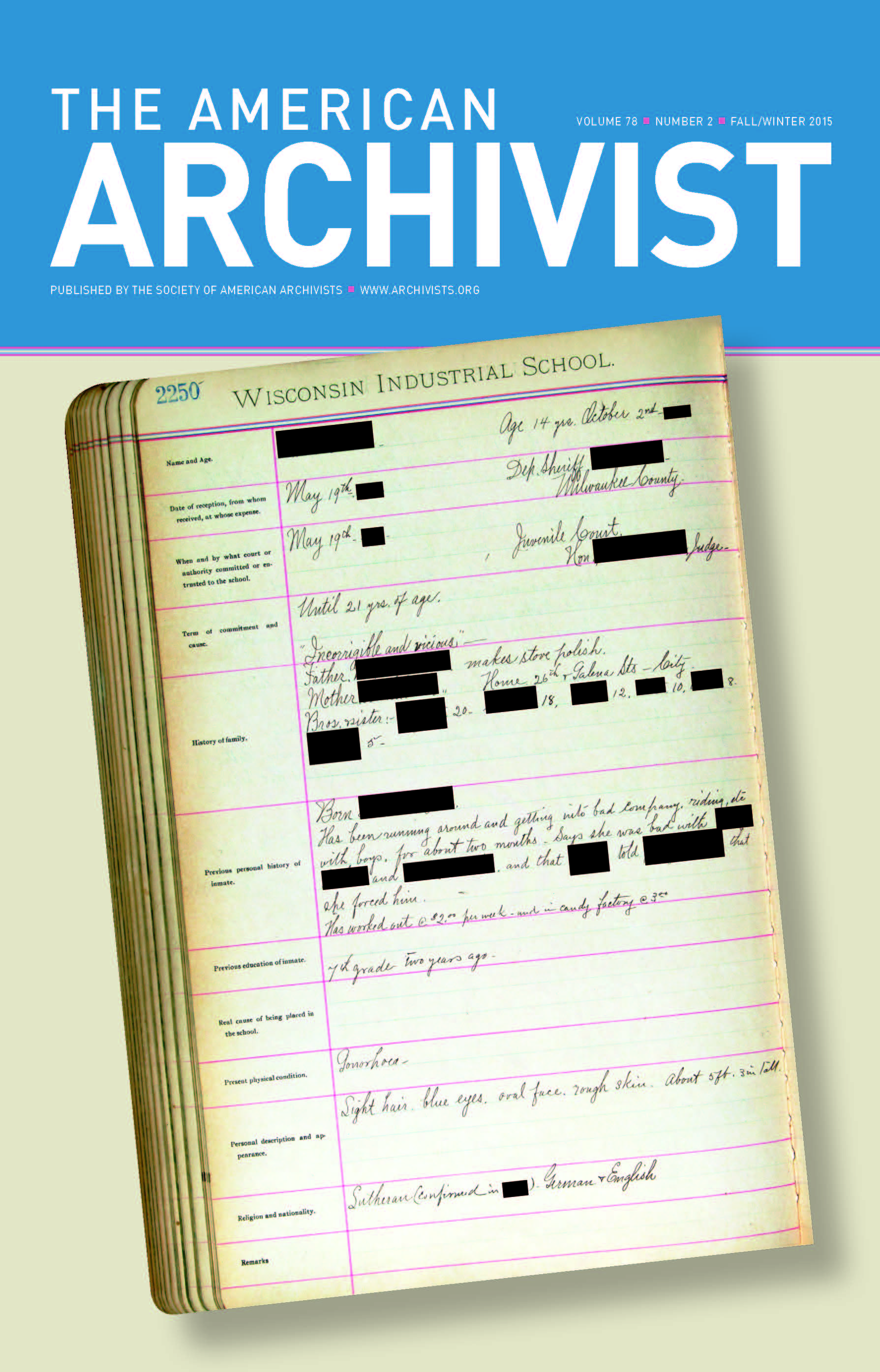 We will be reading two articles: "A Critique of Social Justice as an Archival Imperative: What Is It We're Doing That's All That Important?" by Mark Greene (American Archivist, Fall/Winter 2013) and a response by Mario Ramirez, "Being Assumed Not to Be: A Critique of Whiteness as an Archival Imperative" (American Archivist Fall/Winter 2015)
You can access the articles here and here.
Can't make the meeting, but are still reading the articles? Let us know!