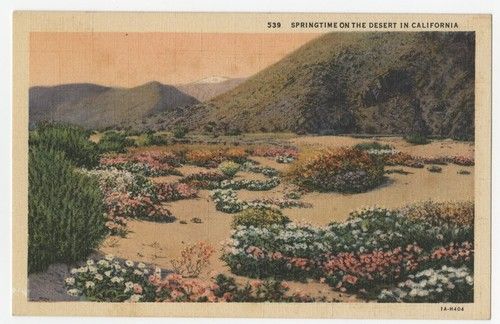 March 6, 2017 - Comments Off on LAAC Spring Community Planning Meeting
All are invited to the Los Angeles Archivists Collective Community Planning Meeting on Tuesday, March 28th at 7:00 pm at LACMA's Art + Technology Lab, located in the Balch Art Research Library. Callender's Grill (down the street from LACMA- our host is out sick).
Los Angeles County Museum of Art
5905 Wilshire Blvd.
Los Angeles, CA 90036
Directions and parking info can be found here. We suggest parking in the Spaulding/Wilshire lot which is free after 7pm.
Since the museum will be closed, we will assemble outside of the staff entrance, located directly across Wilshire from the Spaulding parking lot.
When everyone arrives we will be escorted to the library. Anyone arriving later can check in with the guard at the staff entrance and they will call the library to have someone come get you.
Subcommittees will be reporting on goals for the year and upcoming events. We'll also open up the floor for feedback and brainstorming. Bring a snack or drink to share!
---
Meeting Minutes will be posted to the LAAC Google Group. Anyone unable to attend is encouraged to email agenda items to laacollective@gmail.com