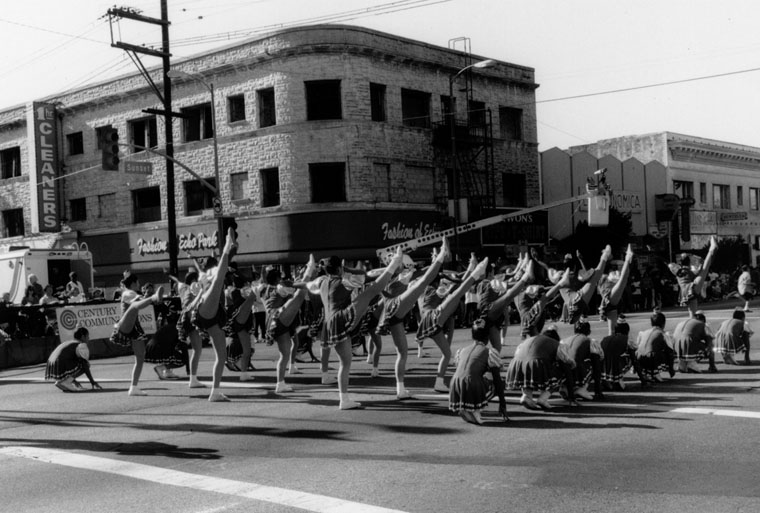 February 25, 4:00 pm
All LAAC members are invited to the Los Angeles Archivists Collective Community Planning Meeting on Sunday, February 25 at 4:00 pm at the Lost Knight bar in Echo Park. We will try to meet in the first floor bar area--if it is full, then 2nd floor indoor bar area.
Los Angeles, CA 90026
Subcommittees will share goals set for the year. A few subcommittees do not have Chairs, so we will also discuss possible collaboration among groups. We will share financial reports open up the floor for feedback and brainstorming.
There will be archivist totes and pins for sale!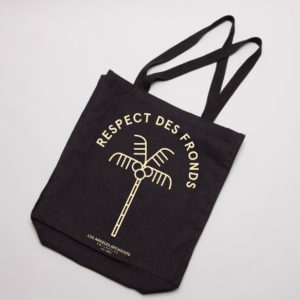 Meeting Minutes will be posted to the LAAC website. Anyone unable to attend is encouraged to email agenda items to hello@laacollective.org.
Published by: jennie in Events